Social Housing Working Group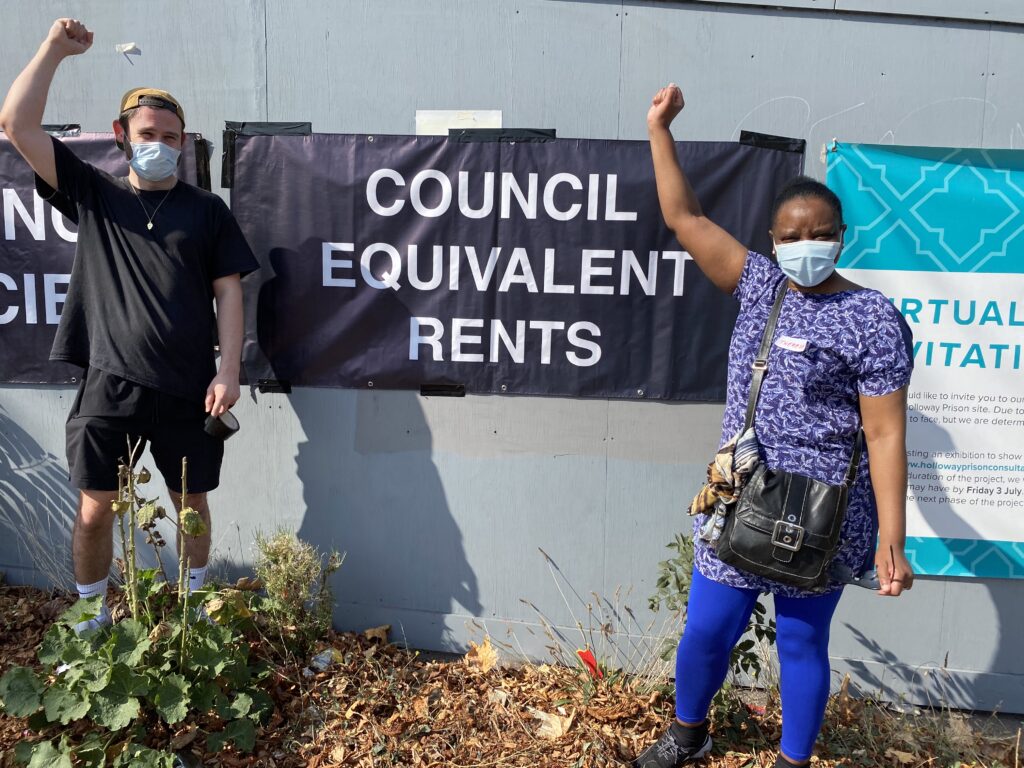 We are the Community Plan for Holloway Social Housing Working Group and are committed to ensuring that Peabody provides an exemplary scheme with 60% genuinely affordable council-level social rent homes on the Holloway Prison redevelopment. We call for a majority of these homes to be quality family homes, including 4, 5 and 6-bedroom properties to meet the greatest need in the local area.
The housing crisis is one of the biggest challenges we face, with more than 14,000 people on Islington's housing waiting list. There are also extremely high levels of overcrowding, people living in precarious insecure accommodation, homelessness, displacement from the borough and fuel and food poverty as people have little left over from extortionate private rents. As Peabody prides itself on being an affordable housing provider, we are here to ensure its historical legacy in this and the promises made are maintained.
We know that genuinely affordable homes are council-level social rent homes, which is why we demand Peabody provides 60% council-level social rent homes.
To find out about our Social Housing working group, email – engage.plan4holloway@gmail.com