Islington has been rated the 'worst place' for women to live, according to analysis from the National Centre for Social Research (NatCen).
The NatCen report, compiled for BBC Women's Hour, uses data from a range of official sources. The indicators selected include income, housing affordability, personal well-being, safety, education, life expectancy, environment and culture.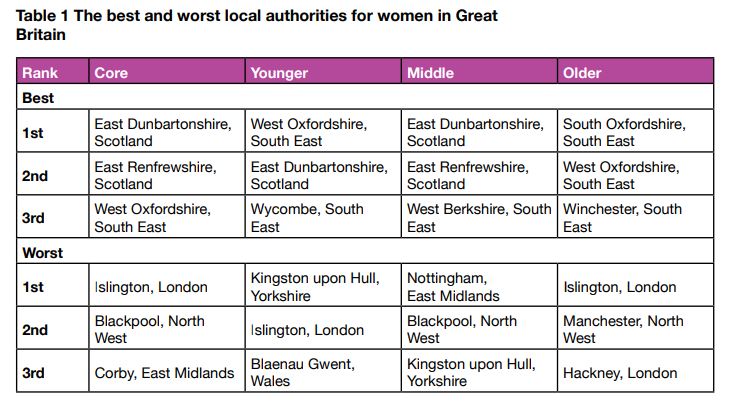 The BBC explains that, "Islington is ranked worst in large part because it is one of the least affordable places to buy a home in the country, with the median house price 16 times the median income."
The findings will provide support to calls made by campaigners that there is a need for women's services in London. Reclaim Holloway, Sisters Uncut, Women's Resource Centre and Women in Prison have all been calling for the creation of a Women's Building at the former Holloway prison site in Islington.